Volunteers Make the Community a Safer Place by Reducing "Food Insecurity"
Food Distribution and Delivery is a division of RSVP
The Food Distribution and Delivery program allows volunteers 55 and over to have an impact in our community's increasing hunger problem. One in six elderly in Hillsborough County will experience an episode of hunger over the next year. But you can help. Through numerous partners like the Tampa Bay Network to End Hunger and others, our volunteers help hungry people get food and support.
Care. Connect.
Roll up your sleeves and drive a home delivery meal route, serve food at a senior center or organize and package food donations at a local food pantry. Help feed the hungry right here in Hillsborough County.
Improve nutrition. Increase health.
Local food pantries are always seeking volunteer help for their food outreach programs. Volunteer as little or as much as you like. And if you'd like to try volunteering at a different food pantry or other site, we can connect you! We work with a network of food pantries and food delivery nonprofits. They look to our volunteers to help achieve their goals in helping the hungry of Hillsborough County.
There is great value in being able to provide someone with food. Help senior citizens and help the hungry get food. Enhance the quality of life for those who are struggling with hunger and enhance your own life through volunteering.
One of the great ironies of life is this: He or she who serves almost always benefits more than he or she who is served.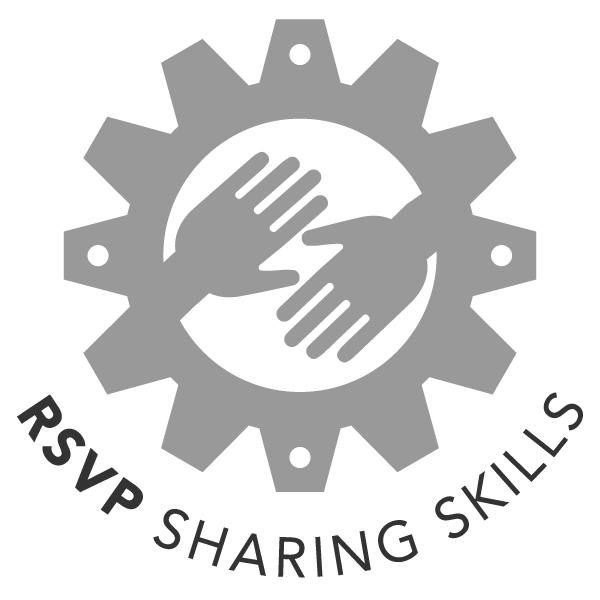 Gear Up and get involved in volunteering in the Tampa Bay area.