Enjoy the Rewards of Being a Volunteer Caregiver and Give the Gift of Independence
Volunteer Caregiver is a division of RSVP
Visit. Provide friendship. Assist with chores. Add richness to the lives of those who otherwise are isolated and lonely.
Volunteering provides the greatest gift of all—independence. The Volunteer Caregiver Program, together with volunteers 55 and over, helps many seniors and disabled adults to stay and their homes and keep from having to move to an assisted living facility or nursing home.
Simply being lonely and isolated can lead to poor health. Homebound elderly and disabled adults can often live independently in their own homes with a helping hand.
We match you with a client, who has similar interests, and help create a schedule that is convenient for you. On average, Volunteer Caregivers contribute 4-8 hours per month. Volunteers receive pre-service orientation, training and ongoing support to maximize their experience.
AHCA License # 5776 for Homemaker and Companion Services
Volunteer Caregiver Rewards Are Abundant
Make a difference in the quality of someone's life
Offer a valuable, needed service to your community
Share your skills and interests and learn new ones
Employ your intelligence and sensitivity to be an understanding friend
Gain a deeper sense of purpose and increased life satisfaction
Form valuable connections with others, benefiting your health, body and mind
Help others and studies show your happiness increases by 7-16%
Maintain your flexibility and ability to set your own schedule
To ease another's heartache is to forget one's own.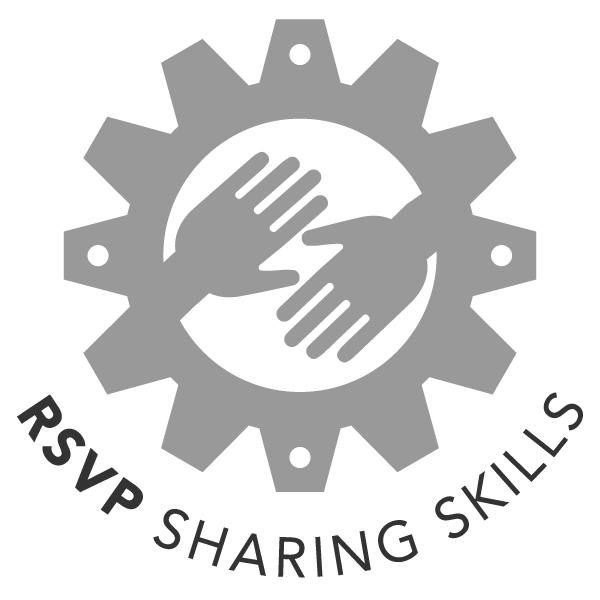 Gear Up, get involved and help senior citizens to maintain independence.